New Creative Trend: How to Reach 12 000 Trials per Day
Hello! My name is Ania, and I am the Head of Marketing on the OBRIO project.
I would like to tell you about one of our successful cases. It was special because it allowed us to set a personal purchase record and invent a new concept for creatives that was soon adopted by the biggest apps in diverse niches. I hope it will motivate marketers to set new records on their projects.
What was our challenge, and what did we invent?
Each marketing team has periods of active growth when creatives succeed, campaigns thrive, and income skyrockets. However, there are also long-lasting declines when the efforts do not bring desired results. But the latter is also the time of the most profitable ideas.
Back then, we were inconsistently trying to create a new concept and finally reach desired volumes. At one moment, we glimpsed at our Facebook photo gallery to discover something interesting.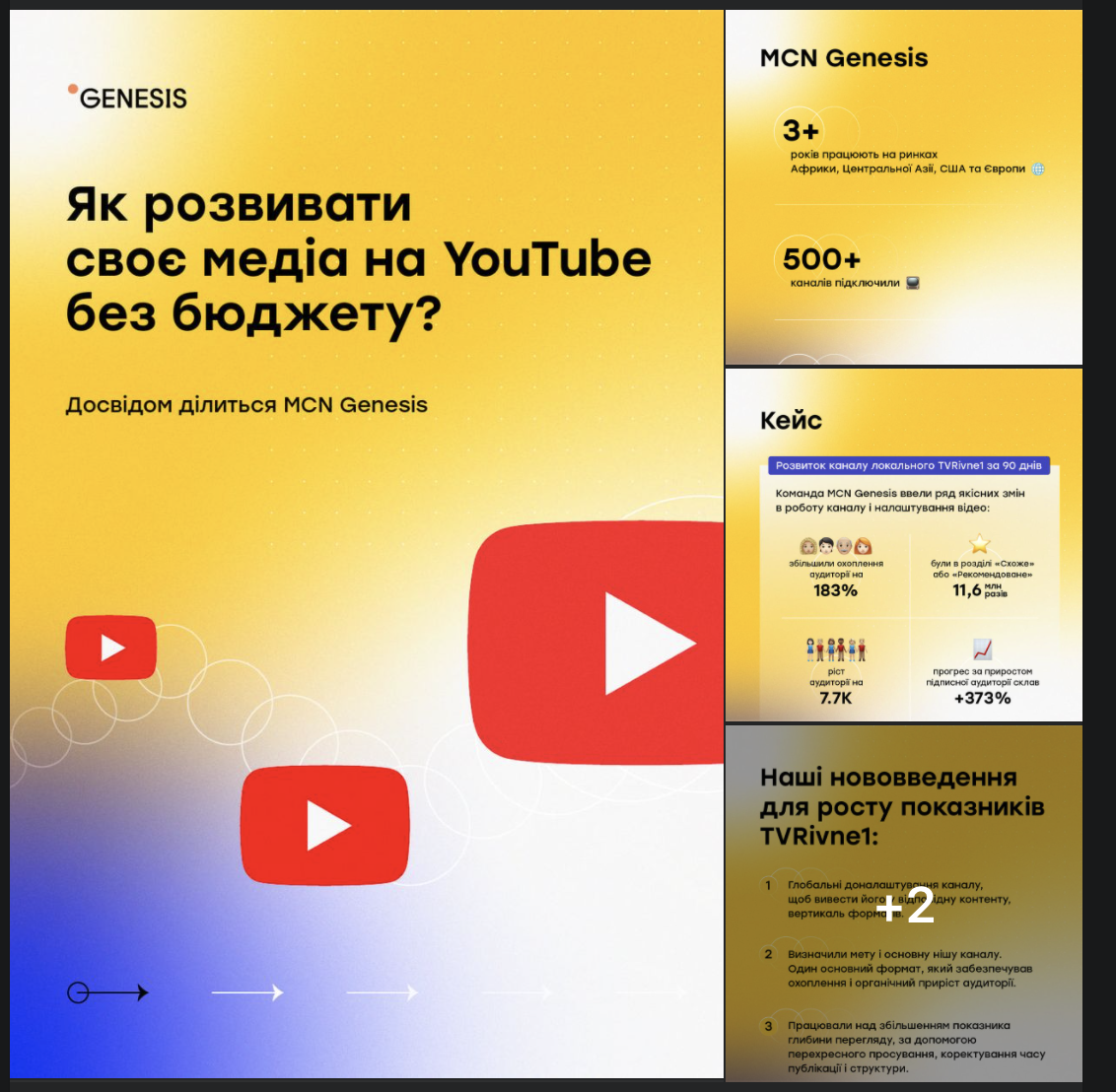 Photos were so small you instantly wanted to click and see them fullscreen. The mark "+2" intrigued even more. Then we understood that it was a genius idea for a creative! It did not require much time to complete, so we could start testing soon. There were many reasons why we had to abandon the idea, but we decided to take a risk.
Result — over 80 000 installations per day, almost half a million in a week, and the lifestyle category's second place. We managed to outpace Tinder a bit later, but this is a topic for another article.
In OBRIO, we are sure that a creative is the most decisive part of any ad. However, we could not have received these results without several factors and decisions we took during the scaling stage.
This experience helped us determine several influential lessons, which we immediately included in our work. I want to share them and hope they will be helpful for you.
Lesson 1. Remember the context in which users will see your ad
Without context, we would not have a chance to get such excellent cases. When you produce hundreds of creatives each week, you can get stuck in a routine and forget about originality. It is even easier to stop thinking about the situations or moods of users when they see your ad.
The idea of a collage came to us fastly. We were just scrolling Facebook feeds when we came across a similar picture and understood that one really wanted to click it! As you may know, CTR and engagement are essential indicators of a Facebook creative success. Working with the collage, we got the 10% CTR and a unique creative concept, which gave our old working creatives a second life and allowed us to launch new ideas. And it has been working for almost a year already.
Lesson 2. When you can grow, do it despite the uncertainty
When analyzing the ROI of ad campaigns, we devote much attention to the first payment conversion. Simultaneously, volatility is significant as a creative conversion can vary by more than 30%. On one side, there was a risk that LTV on a new creative would be lower than average. On the other, after some time, we could be banned by Facebook, our competitors could steal the idea, causing our results to decline. We understood that there was no time to wait — we had to scale immediately. If you take a risk, you will not regrate in any case.
Lesson 3. Speed is everything
Just in one day, many of our competitors and apps in other niches started using the same ad concept. In several days Facebook began to block it. If we had not made hundreds and thousands of variations on that day till midnight, we would have lost our chance and shared results with competitors.
I want to make some honorable mentions here and thank our illustrators Nastia Pustovit and Nastia Khimich, for making billions of variations till late midnight, and Ivanka Horobets, for sacrificing her sleep and scaling campaigns till we reached the results.
Lesson 4. Implement automation
Probably, our love for automation is the crucial reason why we succeed.
Our ability to decide quickly and automatize collages creation through Figma components helped us a lot. It allowed us to generate new collages variants in several clicks. But the main secret of our success, in this case, was the automation of the ad campaigns launch.
For more than a year already, we have been using AdBraze. It allows us to launch dozens of ad campaigns on Facebook and TikTok in just a few clicks. Without it, we would not get the maximum profit from our idea.
We in OBRIO believe that automating all routine tasks is necessary and obligatory. The job of people should be to generate creatives.
Lesson 5. The greatest risk is to avoid risks
We had many reasons to reject the new creative:
Facebook policy often blocks clickbait creatives.
Negative experience of users. We expected hate in comments, and we got it. It turned out that it was not that scary. Most users approached our idea with humor.
Unpredictable potential ROI. Negative experience + clickbait creative = it was unclear whether users would like to pay us.
However, we decided to take a risk, and, I will repeat it, we never regretted it.
Now our creative concept is used by the biggest advertisers in different niches. The ads of this kind appear in my feeds each day, although it was invented almost a year ago. But none of our competitors managed to repeat our success. And this gave us one more lesson.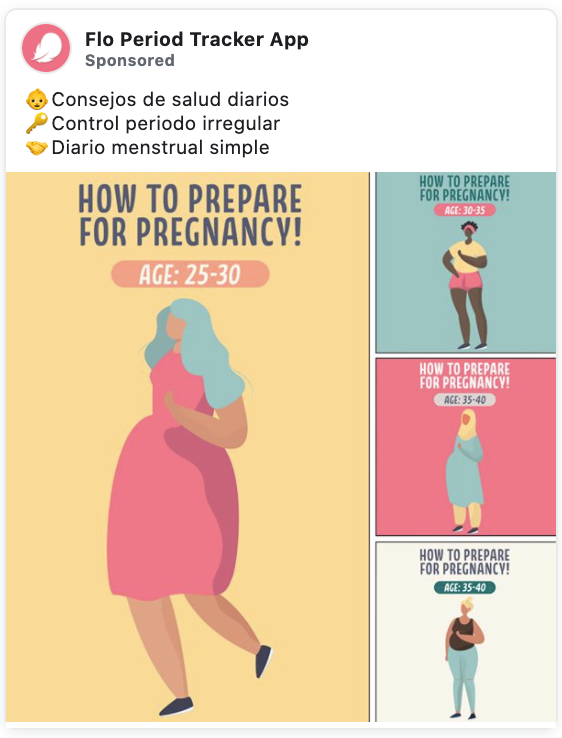 Lesson 6. Be original
It is wrong to think you are worse than your competitors and avoid copying their working creatives. But you should also understand that you will never reach better results, and thus never overwin them. The rule for genuinely great results is to be original, constantly generate new ideas and prove that you are №1 in your niche.
Thank you for reading to the end. I sincerely hope that some of our lessons will help you grow as well.